It all started in 2002 with the first cabin, Swaying Pines. Since then we've grown to 14 rentals which now include a few select cabins in which the owners share our vision for a superior guest stay. We love to hear that you've never had a cabin rental experience like ours, because that's what we strive for. It's all about giving you more than you ever expected and building a lasting relationship. Come meet the crew and the faces behind the cabins.
Amy Greener, reservations and customer service
Amy handles emails and phone calls–all guest communications. She is your primary point of contact and loves being a good host. Amy is also a professional interiors photographer and takes all the cabin photos. On days off, she takes photos for personal projects. Her other past-times include hiking, blogging, improving her golf swing and The Walking Dead.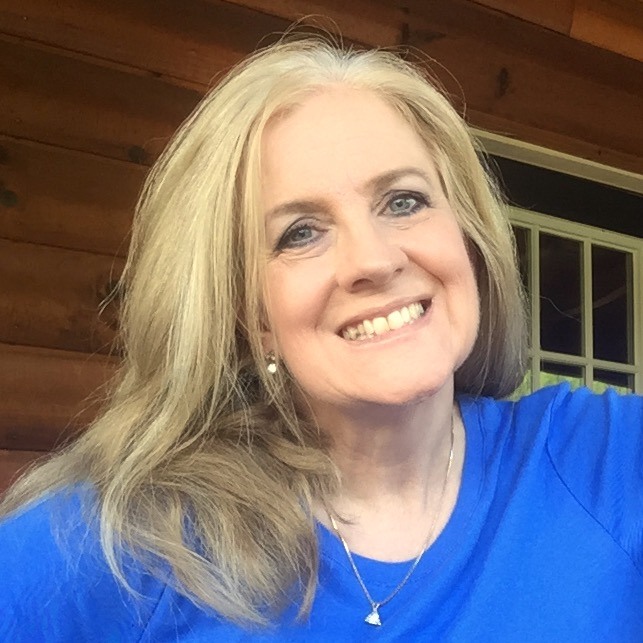 Donna and Michael, housekeeping and hot tubs
Donna and Michael know how to make a cabin shine! They are as picky as we are about presentation and cleanliness. We love how they go the extra mile and are a joy to work with. Donna and Michael have a daughter and a son and live in nearby Cosby. Michael serves local fire departments as specialist who helps helicopters land during emergency missions.
Robert Webb, maintenance and groundskeeping
If the fireplace pilot light goes out or the yard needs attention, Robert is most always our go-to guy. From hot tubs that aren't heating to toilets that need clearing, he keeps everything running smoothly. Robert also takes care of our cabins that need weed wacking or mowing and clearing driveways of leaves and snow in fall and winter. He has plenty of job security!
Rhonda and Jay Duffie, owners of MountainView Haven (2013) and Alpine Belle (2019)
Rhonda and Jay have put lots of improvements and good maintenance into their cabins, Alpine Belle and MountainView Haven. It's wonderful to work with owners who take their guests' comfort to heart. Rhonda and Jay have two sons who keep them very busy with sports and school activities. They are dog owners, too, and you'll see a photo of their dog Winston at the cabin.
Bob Youker and Dee Pitts, owners of Hillside Haven (2014)
Being a builder, Bob knows construction and when he and Dee took on Hillside Haven as a project, they were the right people for the job. With Dee's decorating and sewing talents and Bob's knowledge of homebuilding, these two have created a truly unique cabin. If you're looking for a classic A-frame retreat in the mountains, you'll love this top-of-the-mountain retreat.
Rick and Amy Greener, owners of Alpine Rose (2019), Key to My Heart (2016), Water's Edge (2010), TreeHouse Hideaway (2007), Swaying Pines (2002)
Rick and Amy keep very busy with their five cabins and vow they will not buy any more cabins, no matter how tempting. Once they get one fixed up, it's time to update another one or make repairs. Rick does the big projects that Amy can't handle, so they're a good team. If you ever want to know the pros and cons of owning a cabin in the Smokies, they can enlighten you!