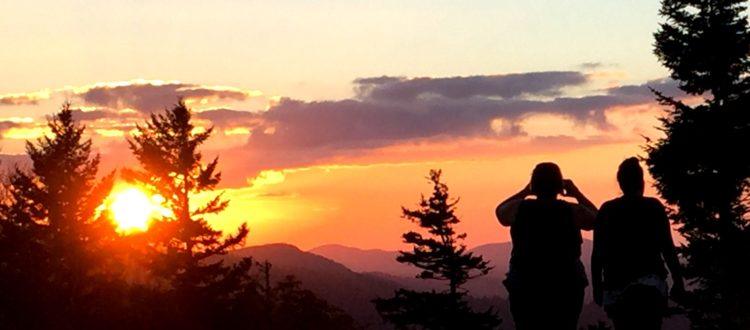 Crazy good deals for select cabins in October!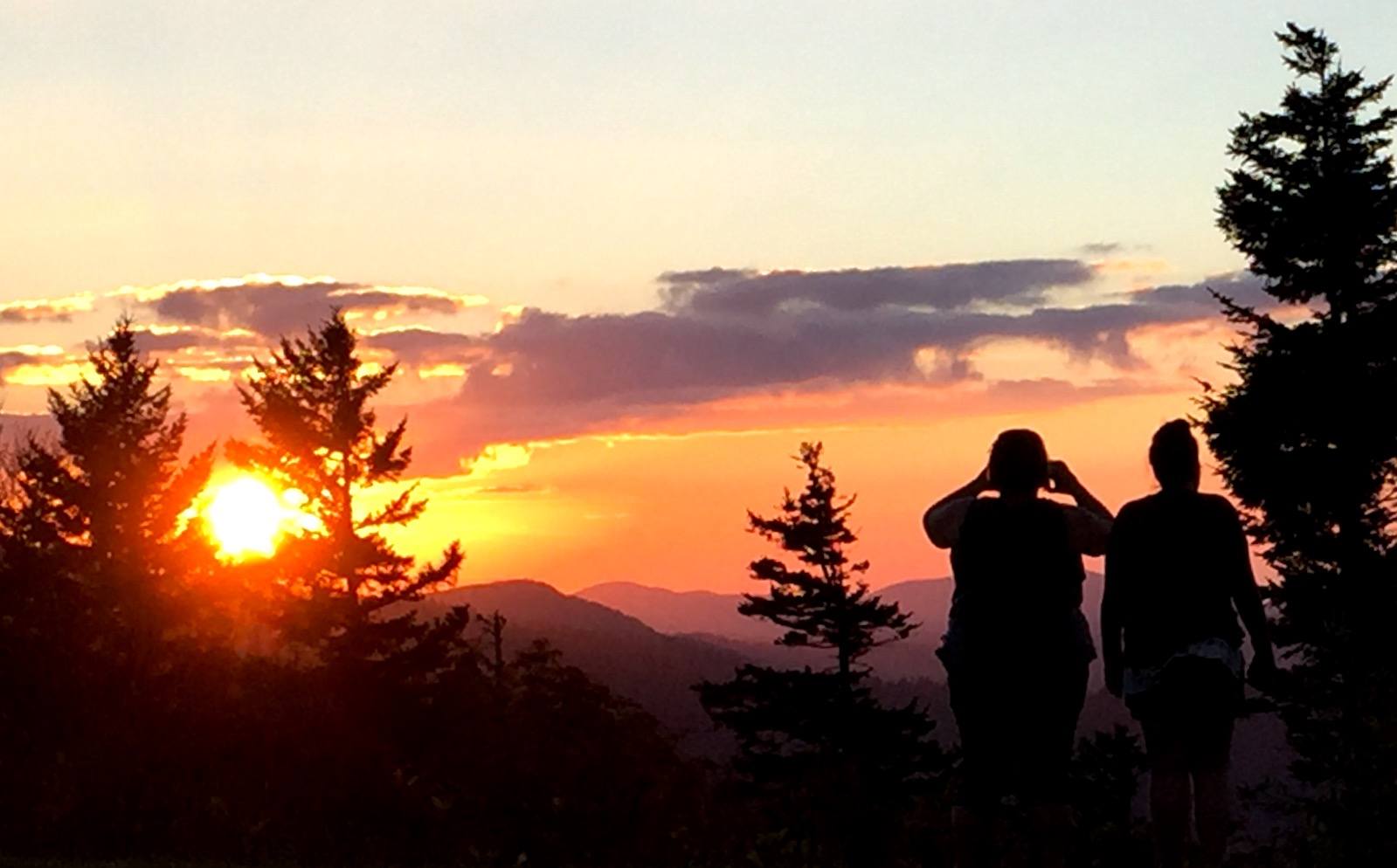 Every October, travelers flock to Pigeon Forge, Gatlinburg and Sevierville to see the mountains wrapped in a blanket of color.  And typically, weekends are the first dates on the calendars to fill.  But for those who haven't made their plans yet and yearn to see what all the fuss is about, here is a super opportunity.  And something we've never done before.  We're offering select cabins with 2 and 3 night weekday openings at unheard of rates for October.  We're only posting this here on our web site and on the Blue Mist Cabins Facebook page, so the deal is not being shared anywhere else.  This is mostly a "thank you" to our past guests and Facebook followers.
GrandView………………Oct 17 & 18…SAVE $108…Now $250
Mountain Laurel………Oct 15/16/17..SAVE $137…Now $400
Wilderness Retreat….Oct 15/16/17..SAVE $137…Now $400
Nature's Nest………….Oct 25 & 26…SAVE $103…Now $275
Alpine Rose……………Oct 25 & 26…SAVE $80…..Now $225
The above prices are the rental rate only.  Each cabin has a cleaning fee ($65-85); damage waiver ($30) and 12.75% state/local tax.
Why are we doing this?
Well, open dates on the calendar don't keep the housekeepers busy and they have bills to pay.  Open dates don't pay the cabin mortgages and tax bills.  And open dates are a shame to waste during such a beautiful and fleeting time of the year.  Besides, we think once you've seen the fall color parade, you may be coming back again!  There is so much to enjoy here in the autumn and we'd like to share the Smokies with you.
If you've got a little flexibility and can take advantage of the dates we have available, send us an inquiry on the Contact Page of the web site or just book your dates and mention the code FF2017. We'll adjust the rate before we process your payment. Three of the cabins are pet friendly:  Grandview, Mountain Laurel and Alpine Rose.  We're even reducing the pet stay fee from $50.00 to $25.00 to make it as affordable as possible.  And remember there are no service fees when you book direct.  Another good reason to book with us and save those 11%-15% fees that the big booking sites tack on.