When we opened for business in 2002, we saw there was a real need for clean, updated cabins that accepted pets. Especially larger dogs. So that's why a good number of our cabins are pet friendly. (Sorry, we can't accept cats, kittens or puppies.) We take pride in offering high quality, dog-friendly cabins that are kept to the same high standards as those that don't accept pets.
If you have more than one dog, tell us a little about them and we'll let you know if we can accommodate additional dogs.
Pet stays are $125.00 plus tax per dog and must be approved in advance. We will need your dog's name, age, breed and weight. Confirm your dog's flea/tick program. You must agree to bring a kennel or playpen to keep your dog safe and happy while you're away. And promise to pick up after your pet in yards or on walks. Please review the terms and conditions of the pet policy, shown below. The pet policy is also contained in the rental agreement.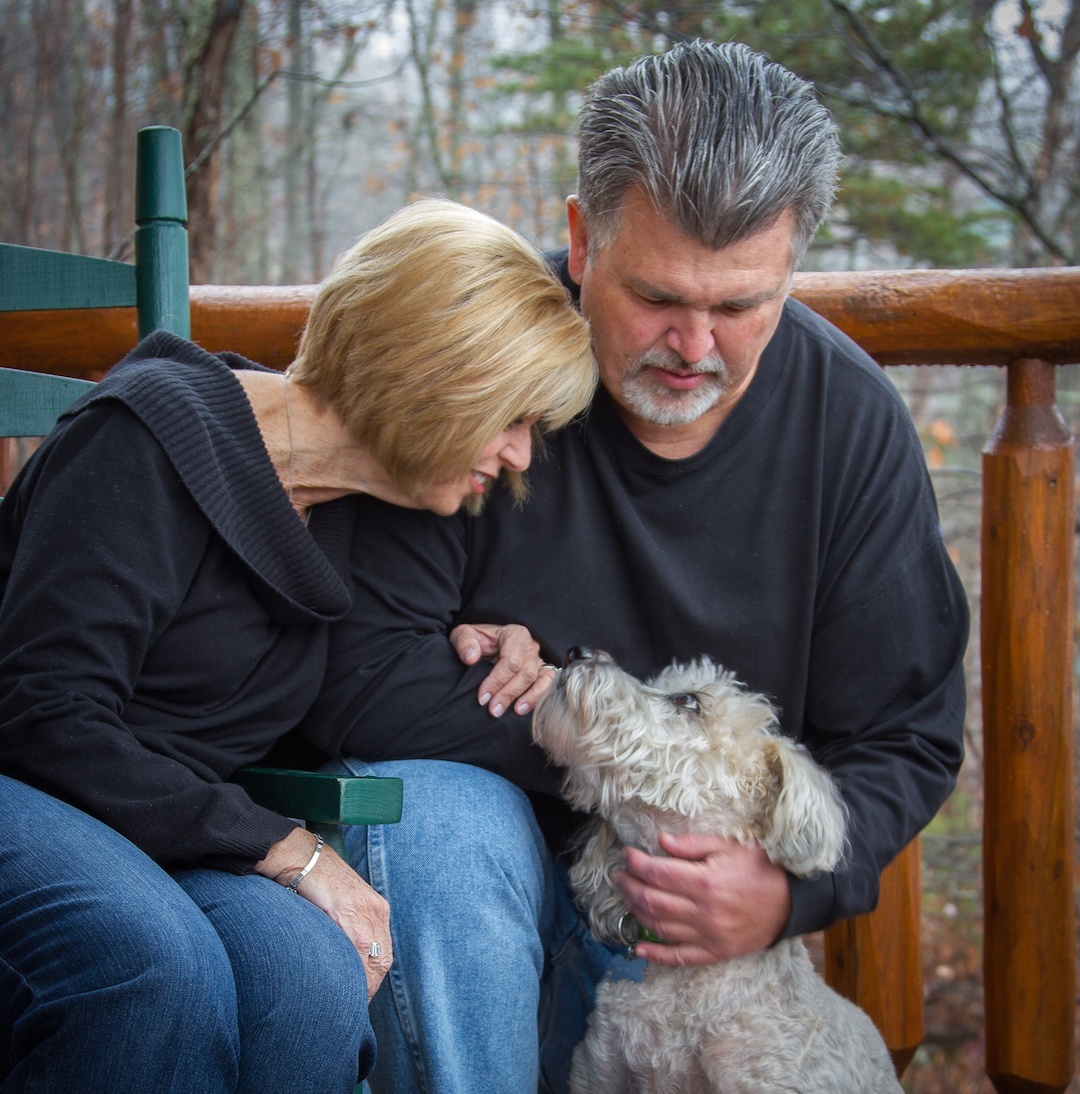 Cabin Size
Crating
Conditions
Alpine Rose
1BR
required
Dogs up to 75 lbs.
Alpine Belle
1BR
required
Dogs up to 100 lbs.
Now That's A View
1BR
NOT PET FRIENDLY
---
LeConte Lookout
1BR
required
Dogs up to 75 lbs.
That Away
1BR
required
Dogs up to 100 lbs.
This Away
1BR
required
Dogs up to 100 lbs.
Water's Edge
1BR
required
Dogs up to 100 lbs.
Nature's Nest
2BR
required
Dogs up to 75 lbs.
Mountain Laurel
2BR
required
Dogs up to 75 lbs.
MountainView Haven
2BR
required
Dogs up to 100 lbs.
Swaying Pines
2BR
required
Dogs up to 75 lbs.
TreeHouse
2BR
required
Dogs up to 75 lbs.
Blue Mist Cabins Pet Policy
Adult, well-mannered dogs only. Your pet must be at least one year old and housebroken.
We require all dogs to be on a flea and tick control program.
Pets must be groomed just prior to your trip to minimize shedding. If you leave the cabin with excessive amounts of dog fur on floors, bedding and furniture, you will be charged for the cost of additional cleaning.
You agree to cover furniture and beds to protect them.
Dogs are not allowed in jacuzzi tubs or hot tubs.
Pets must be on a leash and not allowed to run loose.
Dogs may not be tied up outside or left alone on a deck.
You cannot lock your pet in a bathroom or bedroom while you're away. Guests must agree to bring a crate or dog playpen.
You agree to pick up after your pet and dispose of waste properly.
Pets may not disturb the peace of the neighborhood. If your dog barks while you're away, he is not happy. And neither will be the neighbors.
Pet damage must be reported DURING your stay so we can plan repairs.
If your pet causes damage, you agree to pay for repairs. Pet damage is NOT covered by the damage protection waiver.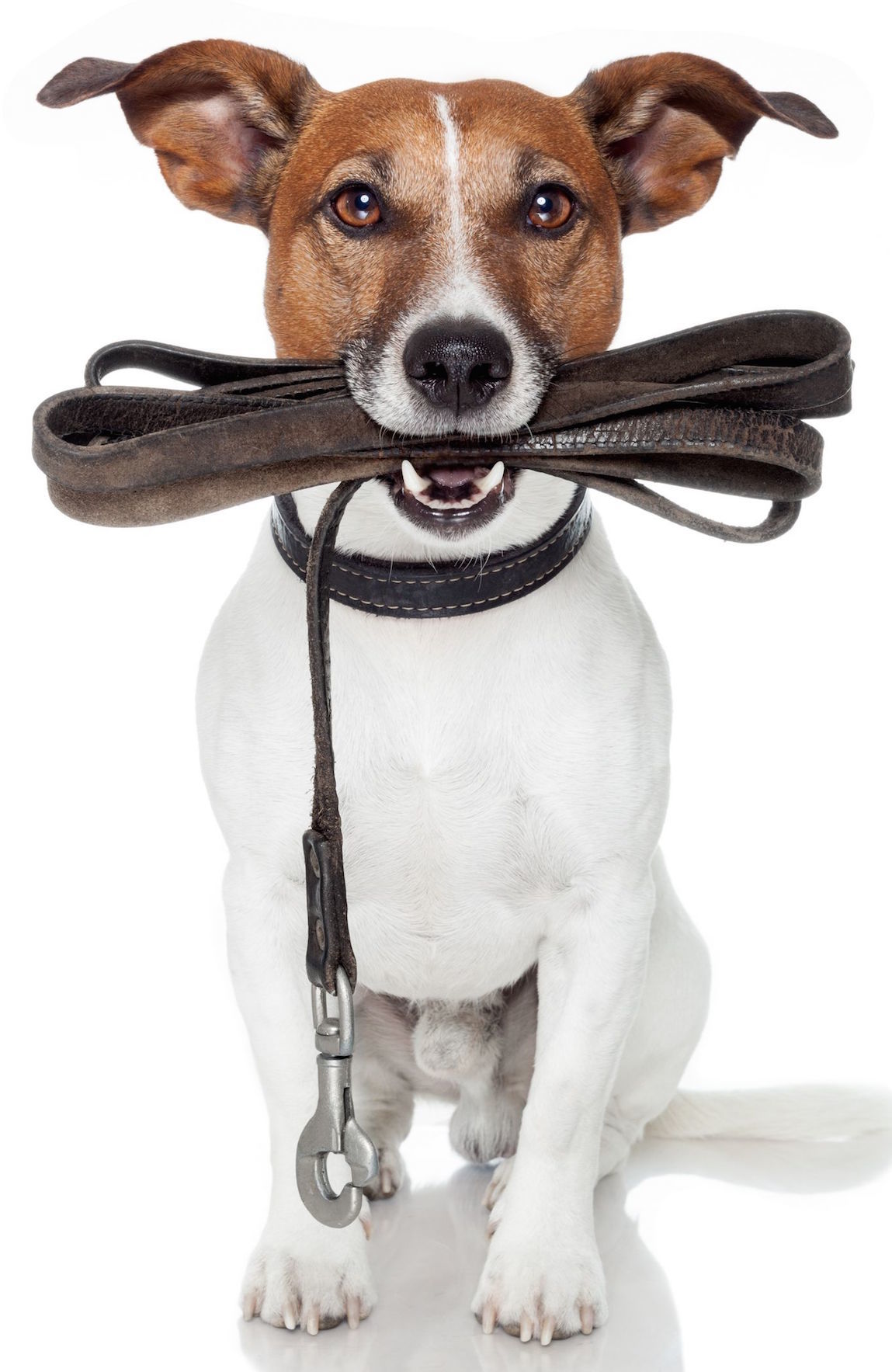 Looking for Doggie Day Care?
Doggie day care is the perfect solution if you're taking a day trip to the Biltmore or whitewater rafting at Oconaluftee. Remember, facilities usually require an advance meet and greet so be sure to plan ahead and bring your pet's vaccination records.
Smoky Dog Lodge 865-774-3140
Located at 1301 W. Main Street, Sevierville, TN. Cage-free atmosphere means more playtime and fun for your pet. Boarding, Day Care and Grooming offered. Reservations recommended. Book your dog's spot directly at the web site. Dogs are grouped only with friends of similar size and temperament. Multi-dog and Military discounts offered.
Doggywood at Dollywood 865-428-9826
If you're spending the day at Dollywood and plan to be there from the 10 a.m. opening to 10 p.m. close in the summer, you might want to consider Doggywood. Reservations are strongly recommended as they have only 12 kennels and 4 doggy cottages. Kennels are $25.00 and Doggy Cottages are $35.00. If you have 2 pets, each additional pet sharing the same space is only $5.00. Must bring vaccination records and pet food.