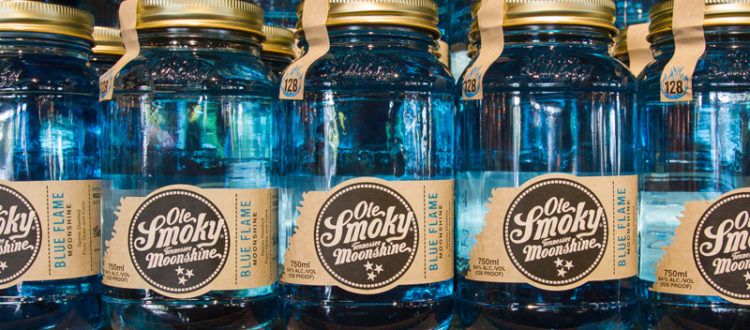 Free Moonshine Samples are No More in Gatlinburg
The days of the free "Moonshine Crawl" are gone in Gatlinburg.  For the last couple of years, you could walk the streets of Gatlinburg and get free 'shine samples by just showing your ID.  But what started off with one distillery eventually grew to several.  With the moonshine makers being within easy walking distance of each other, some people were having a few too many thimble-sized samples.  City leaders and the moonshine distilleries met to find a solution.
So over the Martin Luther King, Jr. and Presidents Day holiday weekends this year, the Gatlinburg distilleries tested a fee to sample their moonshine.  According to WBIR-TV, the number of arrests for public intoxication for those weeks in 2016 were half that over the same weekends in 1015.
Now when you visit any distillery in Gatlinburg, you'll pay $5.00 to try samples of 'shine.  But if you make a purchase, they'll credit the $5.00 toward the sale.
I spoke with Old Forge Distillery in the Old Mill District of Pigeon Forge and was told they have no plans to charge a sampling fee.